Mini Golf at the Wanneroo Botanic Gardens is perfect for groups wanting a fun filled day out! It's relaxing, social and a great opportunity to take some time out to catch up with family, friends and work colleagues. Perfect for a corporate outing, Christmas or team party.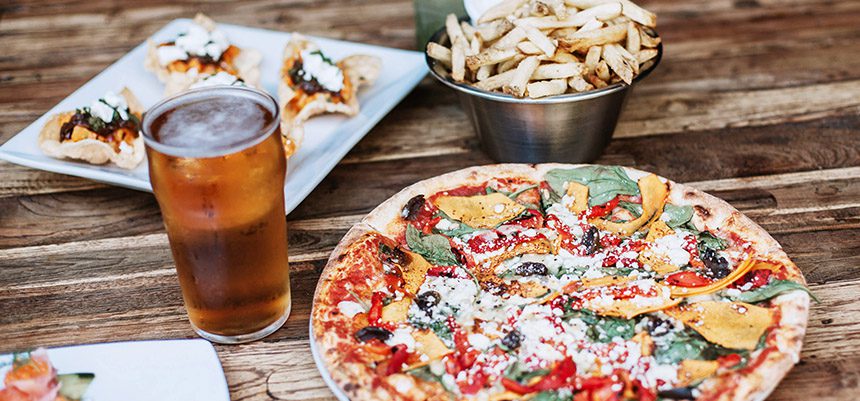 If you are looking for more than just Mini Golf, Leapfrogs is the perfect place to enjoy a meal. They cater for all styles and size events, from large cocktail parties to smaller groups, breakfast meetings and parties.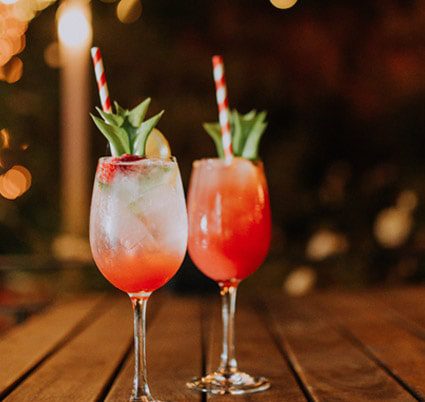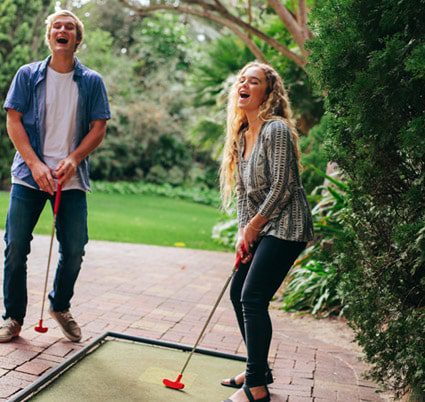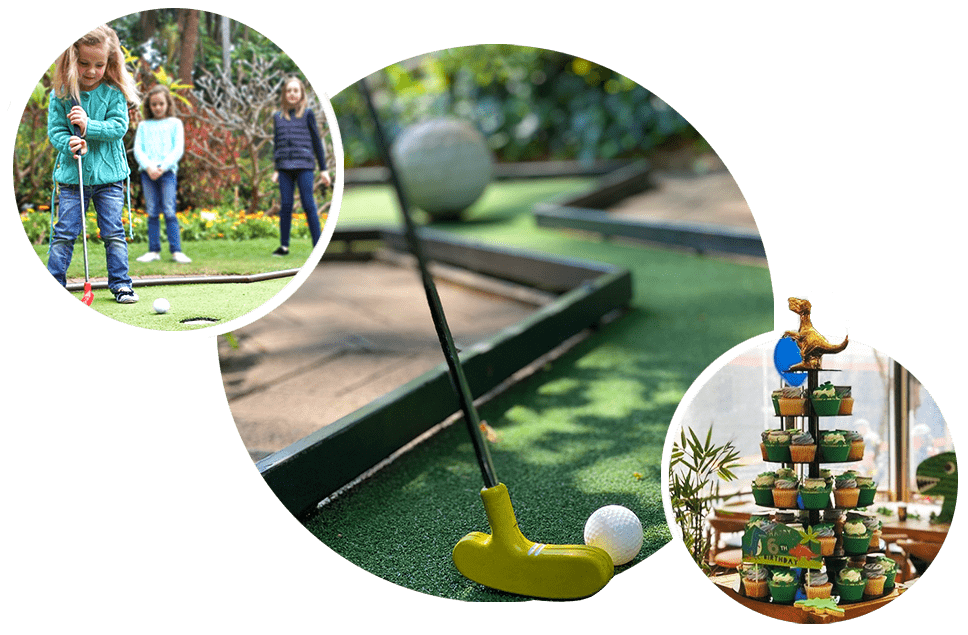 The perfect venue for an unforgettable 'fuss-free' Birthday Party!
Our Birthday Party Package includes 36 holes of Mini Golf, a delicious Leapfrogs Kids menu item, a present for the Birthday boy or girl and FREE Mini Golf for the party organiser, we've got everything covered!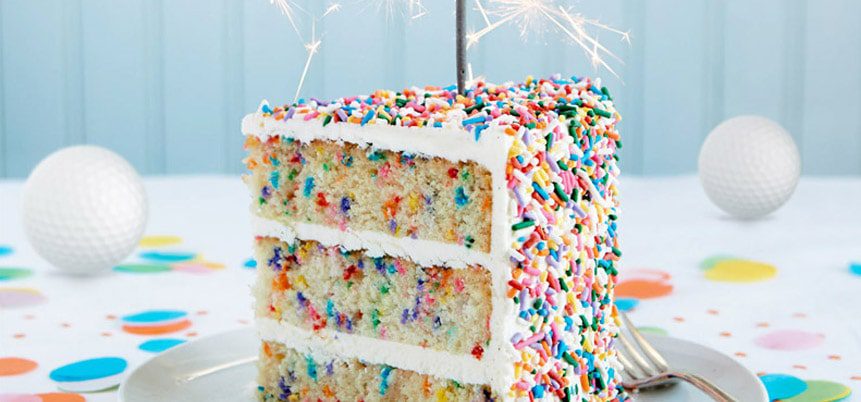 There are plenty of upgrades available to make the day even more special and we can even cut the birthday cake for you.
Bookings are essential and are available during set times; Tuesday to Wednesday and Friday to Sunday. Please see the current Birthday Party Package form for playing times and meal service.
To make a booking or to check availability please contact Karin, Leapfrogs Bookings Coordinator, on (08) 9206 4077 or email karin@theleapfrogs.com.au