There's no place like The Wanneroo Botanic Gardens to spend the festive season with your friends, colleagues, and loved ones! Experience the Botanic Gardens as they are transformed in to a Christmas wonderland. From late November to mid January each Christmas don't miss the chance to visit the iconic Botanic Gardens, just 5 minutes from Joondalup.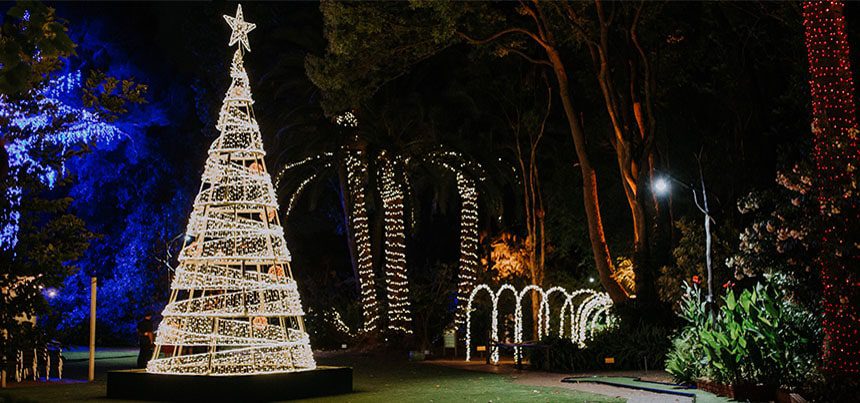 Wind your way through 5 acres of stunning gardens and more sparkly trees than ever! Each year immerse yourself in a truly unique Christmas light event in the heart of Perth's Northern suburbs. Guests can visit the Gardens at any time during opening hours, with 7pm onward being the best time for viewing the lights.
FREE ADMISSION
For all mini golf players and Leapfrogs dining Guests
$5 SEPECTATOR/SIGHTSEEING
For all spectator and/or sightseeing Guests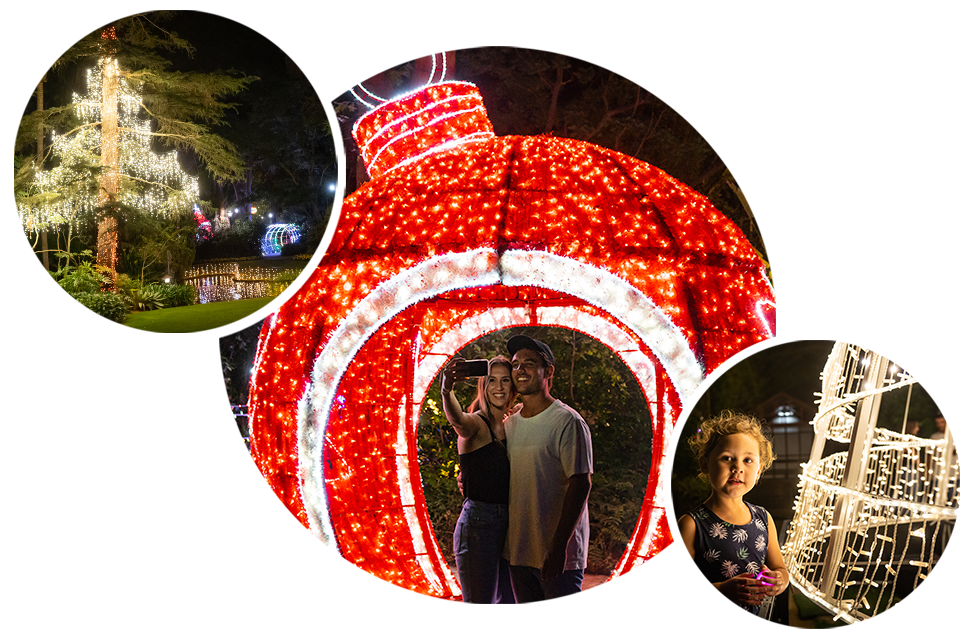 'Tis the season to create family memories; make The Wanneroo Botanic Gardens a part of your tradition.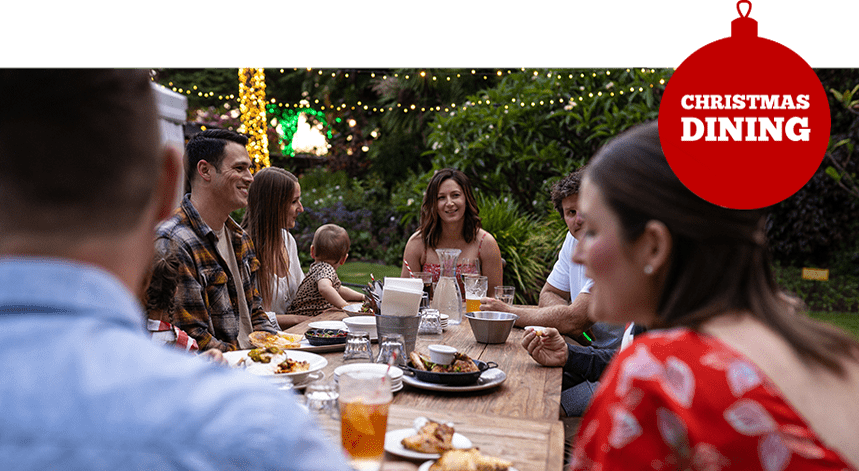 Christmas is about gathering with family and friends, sharing and celebrating together. Make a reservation at the onsite restaurant Leapfrogs today.
Please note, it is not uncommon for the restaurant to be booked in advance during the Christmas period.
Christmas Gift Ideas
Make Christmas shopping easy this year… and avoid the shops. Click here to purchase a Mini Golf Gift Certificate or click here to purchase a Leapfrogs Gift certificate online.