Are you in charge of planning the next work party or corporate outing? Make it a hit with discounted group tickets to Mini Golf at the Wanneroo Botanic Gardens.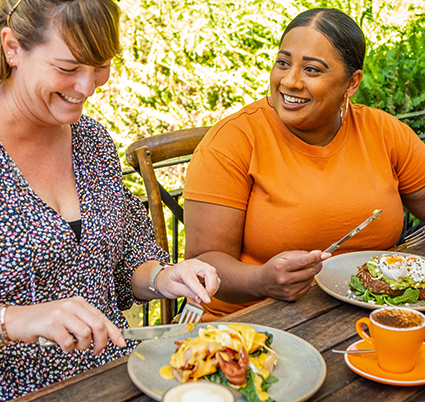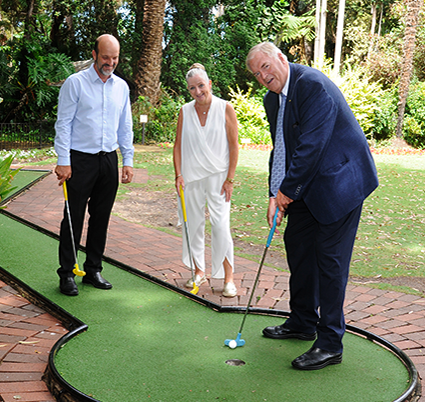 Our relaxing and social setting is perfect for bonding with colleagues and enjoying a fun-filled day. Plus, with flexible options and accommodating staff, it's easy to plan your event, no matter the size or type of group you are – sports club, church group, youth organization, or just a large family looking for a fun outing.
Don't miss out – contact our Team to book your discounted group tickets today!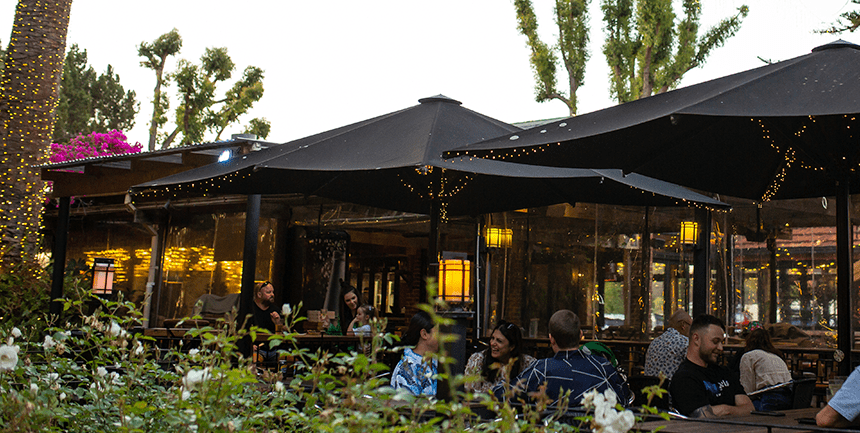 But the fun doesn't have to stop at mini golf. Leapfrogs, located on site, offers catering for all types of events, from large cocktail parties to intimate breakfast meetings. So whether you're hitting the greens or sitting down for a meal, we've got you covered for a complete and memorable day out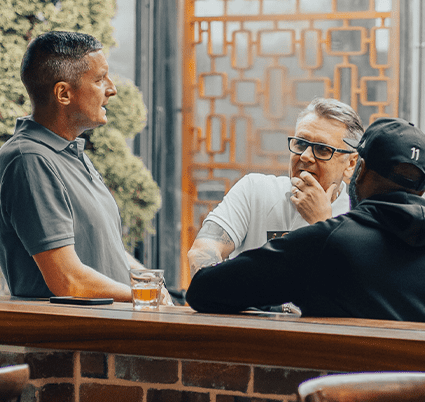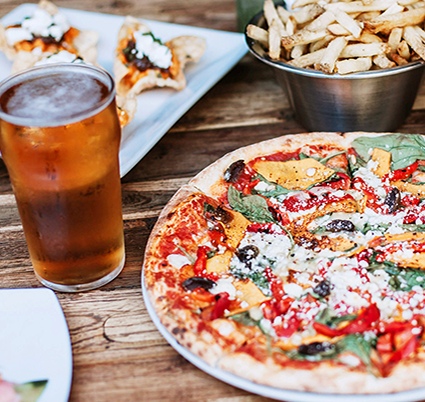 For more information and to get in touch with the Leapfrogs Functions Coordinator, visit the Leapfrogs functions page. Simply putt putt on over to connect with the Team and start planning your next event!